If you want to avoid arguments with family, friends and (especially) co-workers, the expression "don't make a mountain of a molehill" is sound advice.
But, when you're starting to invest, it's not very good advice at all!
Why?
When it comes to investing, a "mountain" of savings is achieved over the long-term by gathering the "molehills" on a day-to-day basis.
If you have $1,000 to invest and are prepared to save another $5 each day, you've got the means to have a mountain of a portfolio in just a few years.
You'll be surprised just how quickly your savings can grow.
If you started today with $1,000 and added $5 a day, you could have over $11,000 in just five years.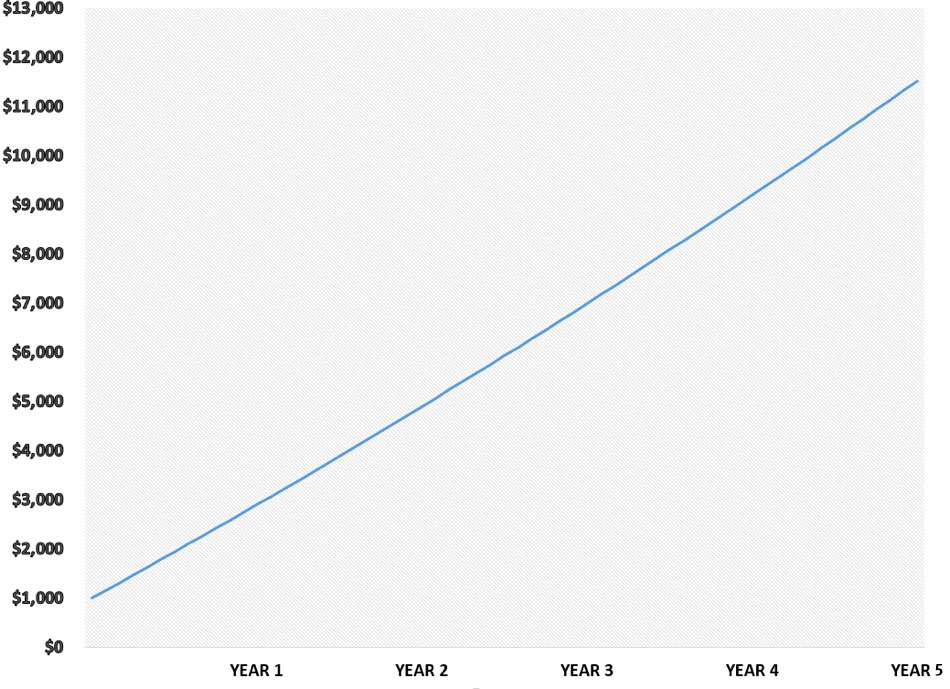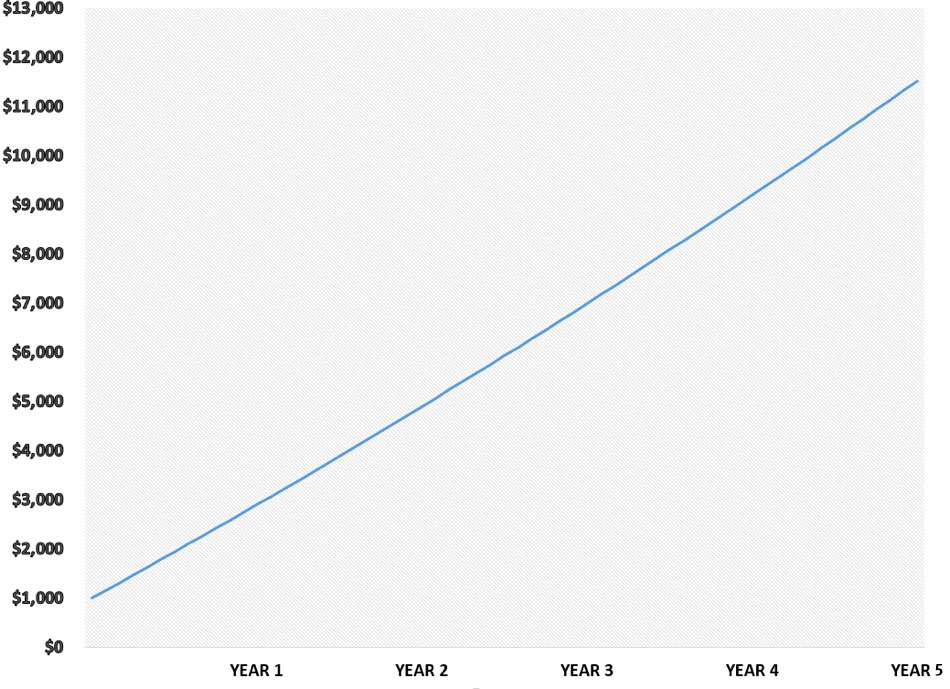 How could you get to $11,000 in just five years, you ask? The combination of a $1,000 initial deposit and a monthly savings plan of $150 (which works out to just $5 a day) over the course of 5 years adds up to $10,000. The remaining $1,000 is a combination of market returns (we've assumed 5% annually) and the power of compounding.
The real secret to growing your savings into a mountain is this: Get started today!
A mountain doesn't just happen on its own, you've got to get the ball rolling. Start with whatever amount you are comfortable with, and a commitment to adding a little more each week or month, you're ready!
How can you reach the top? That's easy. Let RBC InvestEase do the legwork for you.
Categories